For All Your AC Needs, Call Pittsburgh's Best Plumbing, Heating & Air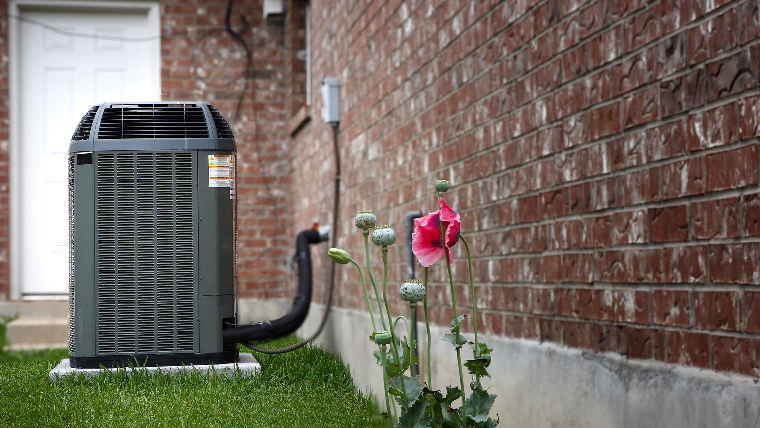 Pittsburgh's Best specializes in air conditioning services for residents of Pittsburgh and the surrounding areas. We've been providing quality work for 30 years. Our experienced and professional technicians have the training and the experience to install, repair or replace your air conditioning system.
When you need a new air conditioning unit, call us for recommendations on the right equipment for your space and fast installation from a certified professional. Whether you're upgrading from an older unit or installing a totally new one, we can help you make the right choice based on your needs. Ask us about our private line of HVAC equipment designed for Pittsburgh's climate.
Routine maintenance service is important in keeping your unit running efficiently. We have preventative programs designed to keep your air conditioner running at peak performance and potentially extend the life of your unit. Schedule your tune up in the late winter or early spring so your unit is ready to take on the summer months.
If your air conditioner is not working properly, we can do a thorough inspection of your unit, diagnose the problem and make the repair – in most cases, all in the same day. We'll provide all the details upfront before starting the job so you'll know what work is being done and how much it will cost.
We aim to do it right the first time but if you are unsatisfied, call us. Our air conditioning services are guaranteed for up to two years. Do you live in Moon Township, Coraopolis, Aliquippa, Cranberry Township, or the surrounding area? Call Pittsburgh's Best at (412) 228-4715 for air conditioning service from the experts in keeping your home cool and comfortable.