Installation & Repair Service
For Your Water Heater
A water heater supplies hot water to the shower, dishwasher and washing machine, making it an important part of your household. However, it's often not thought of until it stops working. If you need your water heater repaired, or if you are thinking about getting a new one, give us a call at Pittsburgh's Best Plumbing, Heating & Air. We've been helping homeowners with water heater service and installation for 30 years.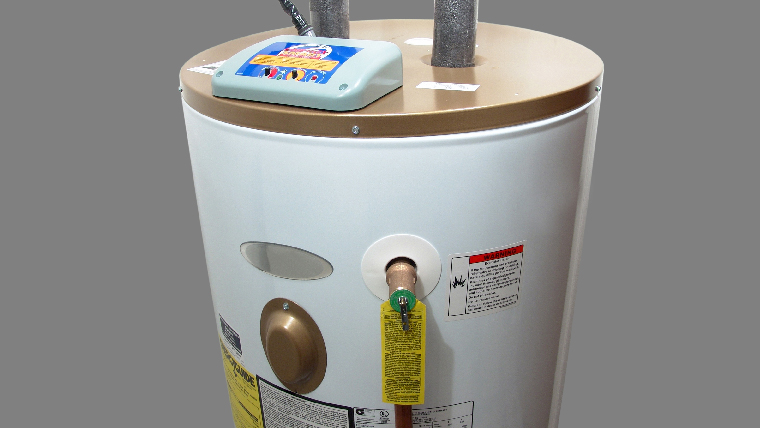 Installation
There are many options available in residential water heaters. We can help you find one that meets the needs of your household.
Electric

—Low installation cost and long life expectancy.

Gas

—A cost efficient option because of the lower cost of gas utilities.

Tankless

—A water heater that only heats the water needed at the time, saving energy.

Hybrid

—A combination of the features of a tankless water heater with the water holding capacity of a traditional.
Repair
If your water heater does not seem to be working as it should, call us to repair it. Here are a three common problems that occur with residential water heaters.
Unusual Noises
If you hear rumbling noises, your water heater may have a sediment build up that needs to be flushed. We recommend having your water heater flushed once a year to prevent major sediment buildup.
Trips The Breaker
If your water heater keeps tripping the circuit breaker, it is pulling too much power. It could have faulty wires or a bad thermostat or heating element.
Puddles Around Tank
This could be a minor leak that can be fixed by tightening or replacing a valve. However, if the tank is corroded and leaking, then the unit will need to be replaced.
Pittsburgh's Best Plumbing, Heating & Air offers service and repair for most brands of water heaters. We have served families in the Pittsburgh area for 30 years. Our licensed technicians are experienced, honest and reliable. Call us at (412) 228-4715 to learn more or schedule an appointment today!