Call On Pittsburgh's Best For Everything From Cleaning To Repair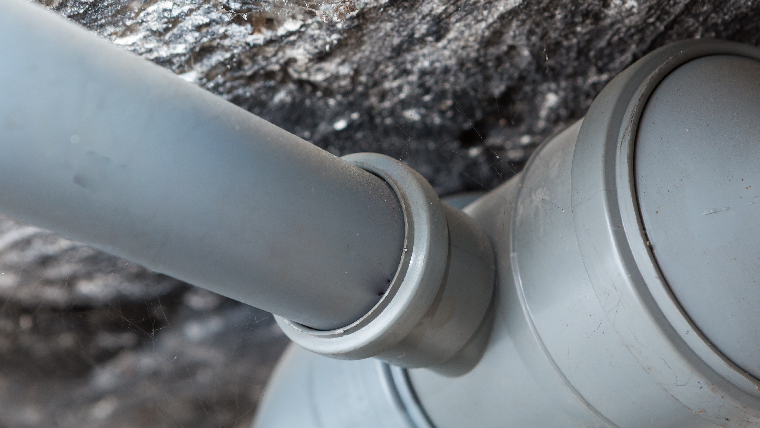 When you're having problems with your sewer or drains, leave the dirty work to the professionals at Pittsburgh's Best Plumbing, Heating & Air. Residential drains and sewers often become clogged or have another issue over time, so it's important to have an experienced technician take care of the job.
Sewer & Drain Services
Kitchen and bathroom sinks can become clogged from normal use. Instead of using harsh chemicals that can damage your pipes, call a plumber to have the drain snaked.
Deep clogs in your pipes require stronger force. For these clogs, we use hydro jetting or vacuum pumping to break up blockages and clear your pipes.
If you suspect you have a leak because your water bills have increased or water pressure has decreased, we can have several leak detection methods to find the source.
Ask Pittsburgh's Best to install backflow preventers in your home to avoid unwanted backflows that can contaminate your water.
When a sewer line fails, call us to repair it before it does serious damage to your home and yard. We can also install new pipes if the old lines are cracked.
Our licensed and certified plumbers have the right equipment to tackle any sewer or drain issue you may have. We also offer emergency service,  so when an unexpected problem arises at night or on the weekends, you can call us to come out right away, day or night.
Call Pittsburgh's Best Plumbing, Heating & Air at (412) 228-4715 to schedule sewer and drain cleaning or repair services today. We are a family owned business that has proudly served the Pittsburgh area as your "Champions of Service" for 30 years.