Your Best Choice For Plumbing Service In The Pittsburgh Area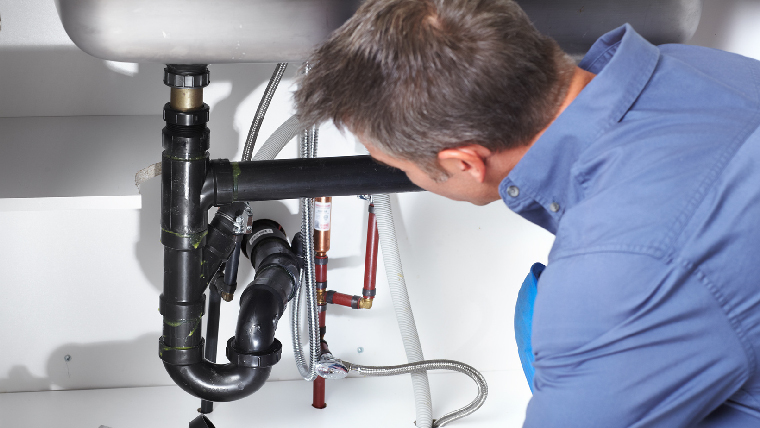 When you need a full service plumbing company backed by 30 years of experience, call us at Pittsburgh's Best Plumbing, Heating & Air. We are here to help with your plumbing needs. From small issues like a clogged drain to large installation projects, we can do it all!
We repair toilets and sinks, fix leaks, unclog drains and install new fixtures. Want to upgrade your bathroom? We can help with remodeling, too!
A working kitchen is a must for any home. In addition to fixing clogs and leaks, we can help give your kitchen a facelift with a modern update that will add value to your home.
Your water heater is one of the most important appliances in your home, so when it needs service, you will want to call expert specialists to do the job. We can repair, replace or install gas water heaters, electric water heaters, propane water heaters and tankless water heaters.
Home water filtration can protect your family from contaminants and decrease their exposure to harmful pollutants. We offer many water treatments services including water softeners, reverse osmosis systems and whole house water filters.
If your home has a septic tank instead of being on the municipal sewage system, it's your responsibility to keep it in working order. We can help by offering installation, maintenance and repair services for your septic system.
Leave the dirty work of sewer and drain maintenance to the experts. We offer backflow prevention, sewer line repair, drain cleaning, leak detection and pipe cleaning services.
Call the experts at Pittsburgh's Best Plumbing, Heating & Air to have an experienced, friendly technician solve your plumbing issues. We are a family-owned company whose #1 priority is making sure all of our customers are satisfied with our work! Our number is (412) 228-4715.