SERVING THE CITY OF CHAMPIONS
FOR 30 YEARS
WE PROUDLY SUPPORT OUR MILITARY VETERANS!
THANK YOU FOR YOUR SERVICE
Pittsburgh's Champions Of Service For 30 Years
Pittsburgh's Best Plumbing, Heating & Air is your best choice for complete residential and commercial plumbing and HVAC services. Whether you need routine furnace maintenance or midnight emergency plumbing repairs, you can count on the licensed and certified professionals at Pittsburgh's Best to meet your needs.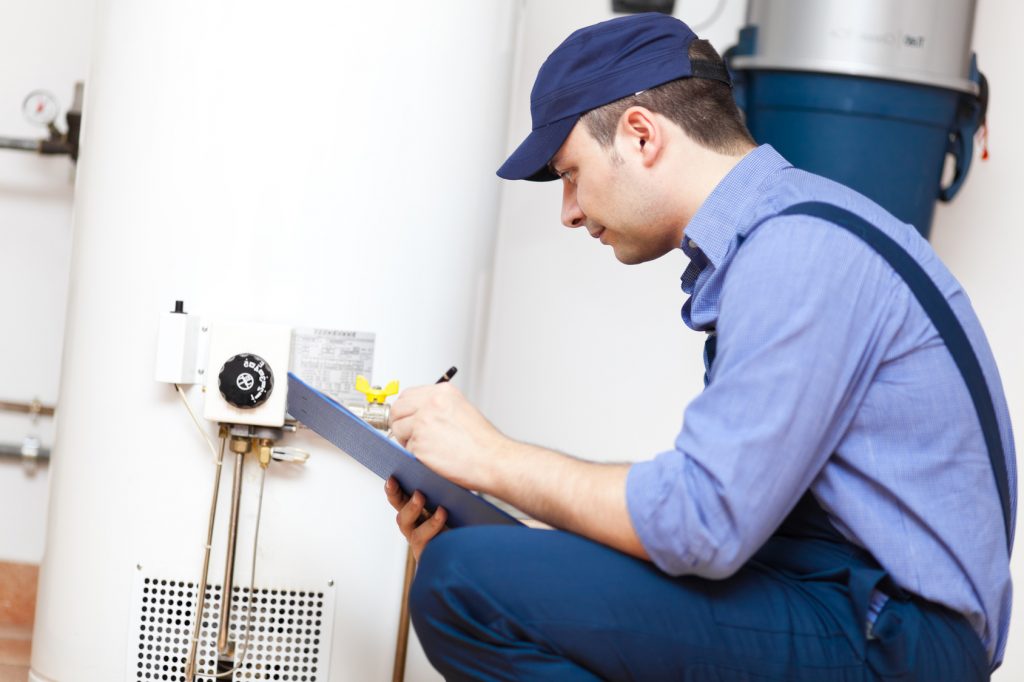 Total Plumbing, Heating & Cooling Solutions
There's more to indoor comfort than just temperature control and running water. That's why we offer convenient solutions to your water and air quality problems. Contact Pittsburgh's Best to learn how our plumbing and HVAC solutions can benefit you!
Custom HVAC Systems From Pittsburgh's Best
Most heating and cooling companies offer one-size-fits all HVAC solutions, but Pittsburgh's Best isn't most companies. We carry our own line of American-made HVAC equipment that is designed for our unique climate and customized for your space.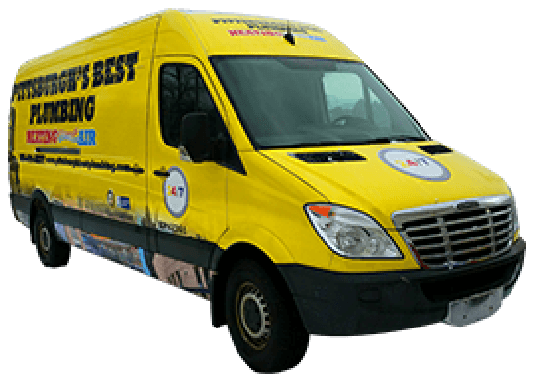 Why Our Customers Love Pittburgh's Best Plumbing
Not only do we strive to be the best plumbing and HVAC company in the Pittsburgh area, we back our work with a rock-solid two-year guarantee.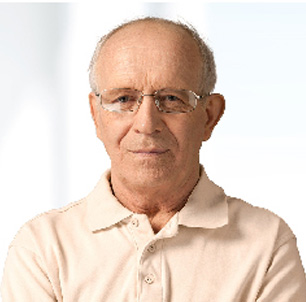 I needed a whole new plumbing system for my office. I chose Always Your Best Choice and that's exactly what it was. My neighboring business needed the same thing but went with another company. Well, I'm glad I chose yours because he had a difficult time with his getting it all done on a timely basis.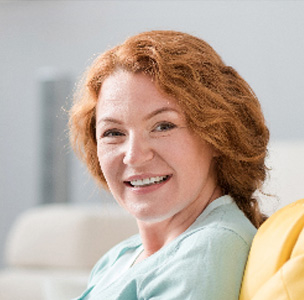 Always Your Best Choice is right on the money because they were definitely the best choice I could have made for fixing my plumbing. I have referred you all to ALL of my friends.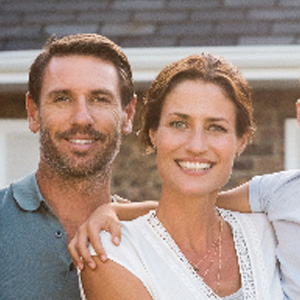 We called Always Your Best Choice around 2am in the morning with no heat. We were all freezing. The house got cold and that is what woke me up. Always Your Best arrived 1 hour later and were we ever glad to see our guy come in the door. Needless to say we are all cozy and warm now.