Call Pittsburgh's Best To Install A Backflow Preventer In Your Home Today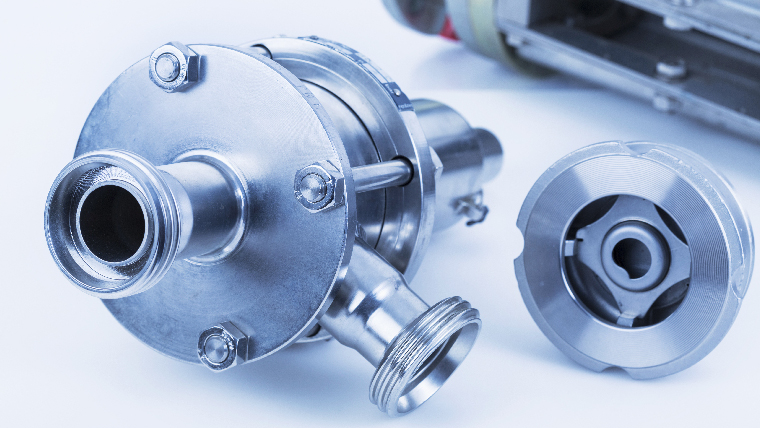 A backflow occurs when there isn't enough pressure in the pipes to send the water in the right direction. When water reverses, there is a risk of it backing up and mixing with contaminated water that can contain feces, chemicals, pesticides and other harmful substances. Backflow issues can mean that the water coming out of your faucet is a health hazard.
Backflow Prevention
Backflow prevention devices ensure that the water travels one way through your pipes and comes out when you turn on the faucet without becoming cross-contaminated with wastewater.  Most commercial plumbing systems have a backflow preventer at each connection point.
Not all homes have backflow preventers, but not all homes need them. They are usually necessary when a home has a plumbing layout that puts you at risk of backflow contamination. If your septic tank or the sewer line is at a higher elevation than your home, you could be at risk of backflow.
Inspection & Testing
Call us to visit your home to see if you need a backflow preventer. We're able to inspect your home's plumbing system to see if you have one or if you need one. If you currently have a backflow prevention device we will test it to ensure it's in working order.
We can also test to see if backflow is a problem inside or outside of your home, and recommend and install a backflow prevention device to safeguard your family from the risk of being exposed to contaminated water.
We are a family owned business proudly serving the Pittsburgh area as "Champions of Service!" Call us at (412) 228-4715 to schedule an appointment with one of our experienced technicians for backflow prevention service.