AC Installation (Or Replacement) In The Pittsburgh Area
When you need a new air conditioner installed or a current unit replaced, the experienced professionals at Pittsburgh's Best Plumbing, Heating & Air are here to help. We've been installing air conditioners in homes for 30 years.
We have a private line of HVAC equipment designed to work in the local Pittsburgh climate for peak efficiency. Our air conditioning unit recommendations will be based on your home's needs and our installation will be done quickly, with little inconvenience to you.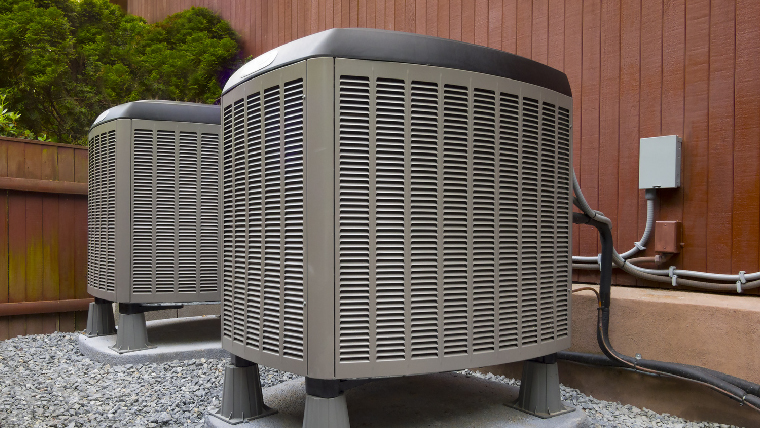 Signs You Should Replace Your AC
Your AC unit is 10-15 years old.
An air conditioner has an average lifespan of 10-15 years. If it's an older unit and not cooling your home effectively or constantly needs repairs, it may be time to upgrade to a new one.
Your AC needs a major repair.
Sometimes an expensive repair can cost more in the long run than replacing the unit. A newer model will be more energy-efficient and save you money on cooling bills long after you would have paid off that repair.
Your AC no longer cools effectively.
An air conditioner that doesn't keep your home or business cool even after maintenance and repairs may be on its last legs.
You're renovating.
You may need a new AC because you've completed an addition to your home and the current unit is not large enough. Give us a call and we can help you pick the right size and type of equipment to accommodate your new square footage.
Pittsburgh's Best Plumbing, Heating & Air is a family owned business proudly serving the Pittsburgh area as "Champions of Service!"
Do you live in Moon Township, Coraopolis, Aliquippa, Cranberry Township, or the surrounding area? Call us at (412) 228-4715 to learn more about our air conditioning installation services. We stand behind our recommendations, our equipment and our work.