Fall Furnace Service For Comfort The Rest Of The Season
At Pittsburgh's Best Plumbing, Heating & Air we recommend you maintain your furnace with annual service checks. A finely tuned furnace and properly calibrated thermostat will ensure your furnace will work at peak performance during those cold winter months. We offer convenient maintenance plans that can extend the life of your system and improve its efficiency.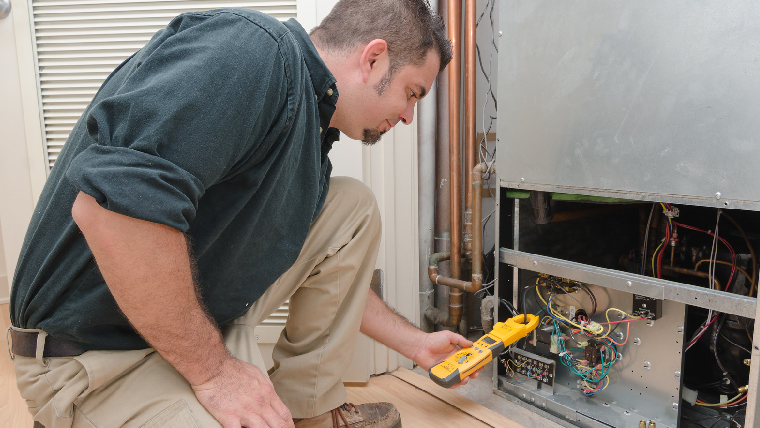 Safety can be an issue if your furnace is damaged or parts become worn from normal wear and tear. Our technician will check your furnace for any signs of damage that can pose a health or safety risk and make any required repairs.
A full inspection and furnace tune-up for the winter will let you rest assured knowing that your heater won't fail on you this winter when you need it most.
During a service call for your furnace, our technician will:
Check fan operation.

Check gas valve operation.

Clean and adjust pilot.

Check thermocouple.

Check and calibrate thermostat.

Check filters.

Clean and adjust burners.

Inspect and adjust fan control.

Inspect heat exchanger.

Check pilot safety control.

Lubricate blower motor.

Adjust belts and drives.
Pittsburgh's Best Plumbing, Heating & Air is a family owned business that has provided quality customer service in the Pittsburgh area for 30 years. Call us at (412) 228-4715 to learn more about our preventative furnace maintenance programs.