We're Pittsburgh's Best Choice When You Need New Heating Installation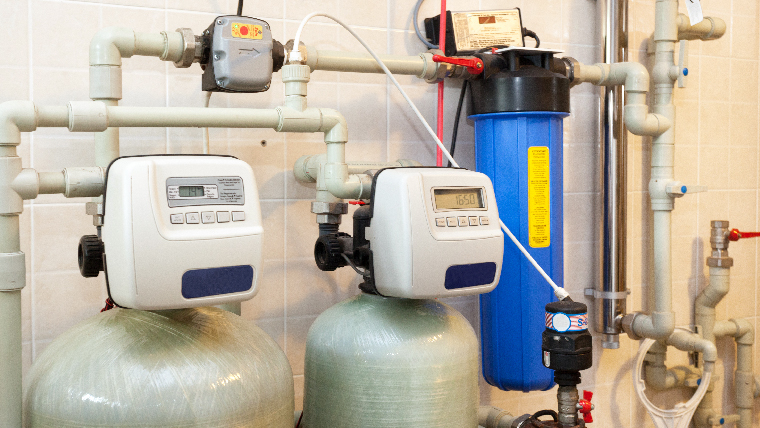 If you're planning to replace your broken heating system, or you want to upgrade to a newer, more energy-efficient model, you'll want help from a knowledgable source. Call us at Pittsburgh's Best Plumbing, Heating & Air to speak with one of our heating experts. We will offer a recommendation that will work for your home and meet your family's needs. We provide our own line of HVAC units built to work with the Pittsburgh area's climate and to keep your home comfortable.
Reasons for Heating System Replacement
The system is over 15 years old and you want a system that runs more efficiently.

The unit needs a major repair that is cost prohibitive.

It's loud and noisy and doesn't keep your home warm consistently.

You want to save money on utilities with a newer, more energy-efficient model.
Types of Heating Systems
We can install most types of heating systems, including:
Gas Furnaces

Electric Furnaces

Wall Heaters

Floor Heaters

Hot Water Radiant Systems

Forced Air Heating Systems

Propane Heat
A new heating system is a big investment, so you will want to make sure it lasts. We have preventative maintenance programs to keep your new heating system running efficiently. We recommended a maintenance appointment before the colder months so you can rest assured that your heat will work properly in those winter months when you need it most.
When you want to replace your home's heating system, call Pittsburgh's Best Plumbing, Heating & Air at (412) 228-4715 to schedule a consultation. We are a family owned business who has provided quality customer service in the Pittsburgh area for 30 years.