Pittsburgh's Best Choice For High Quality HVAC Services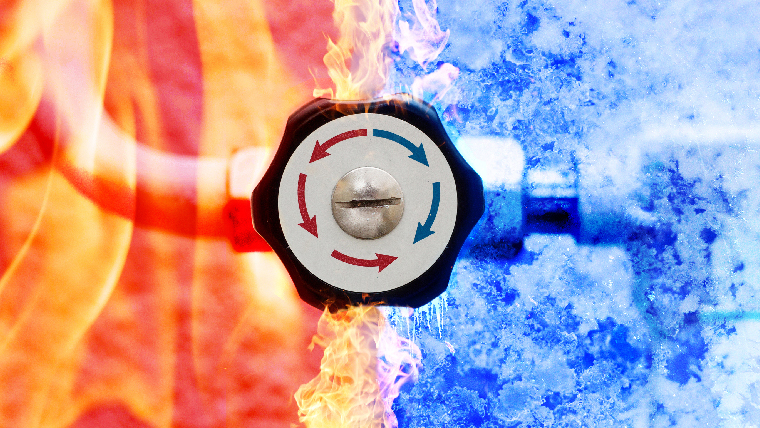 When you need quality HVAC services for your home or business, call Pittsburgh's Best Plumbing, Heating & Air. We provide repair, maintenance and installation for your heating and cooling system. We also have services to improve air quality including duct cleaning and air filtration systems. Our knowledgeable staff works on both residential and commercial equipment.
Heating & Air Conditioning Services
Repair, service and installation of commercial equipment for any size business.
Service to keep your home's air conditioner in top working order, and installation of new systems to meet your needs.
Repair and maintenance on all types of home heating options, plus installation of new equipment including furnaces, boilers and propane.
Improve the quality of air in your home or business with several options, including air filtration systems and humidifiers.
Comprehensive air duct cleaning to reduce the pollutants circulating in your home's air.
We have a line of quality heating and cooling equipment made for the unique Pittsburgh climate.
We also offer service maintenance programs to keep your HVAC equipment running efficiently, as well as 24/7 emergency service. We can help you any time, day or night, if you have a heating and cooling issue that needs to be resolved right away.
Call Pittsburgh's Best Plumbing, Heating & Air at (412) 228-4715 for all of your heating, cooling and other HVAC service needs. We are a family owned business that has proudly provided quality, reliable service to the Pittsburgh area for 30 years.