Exclusive Line Of HVAC Units Available From Pittsburgh's Best
Our line of custom heating and air conditioning units are specifically designed for Pittsburgh's climate, then further tailored to meet the needs of your home.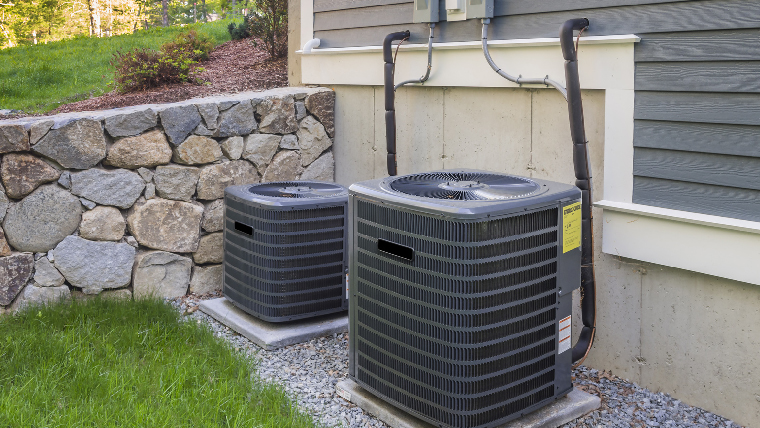 Manufacturers tend to design one-size-fits-all heating and air conditioning systems, but we know that HVAC systems are more complex. The outside components must be matched precisely to the components located inside the house in order for it to work at peak efficiency.
The design of the system can also be affected by factors such as the house's humidity, how well the house is sealed, window locations and other issues.
That's why we worked with a domestic manufacturer operating in an ISO 9000 factory to produce custom HVAC systems specifically designed to meet the needs of homeowners in Pittsburgh's.
Once you have chosen one of our two available systems, we can further refine the unit to work at top performance in your home.
Standard Cooling Unit
With the standard cooling unit, you receive a premium system that will provide the comfort you are used to in your home.
Basic Cooling Unit
Our value priced unit allows you the same level of comfort at a discounted price.
Warranty
Both of our units come with a 10 year parts warranty and a one year labor warranty. We stand behind our line of custom HVAC units and want you to be confident you have made a good investment.
We are a family owned business who has provided quality customer service in the Pittsburgh area for 30 years. Call Pittsburgh's Best Plumbing, Heating & Air at (412) 228-4715 for a free engineering analysis of your home or business so that you can start enjoying the benefits of a custom HVAC system.