Call Pittsburgh's Best For The Best Leak Detection In Town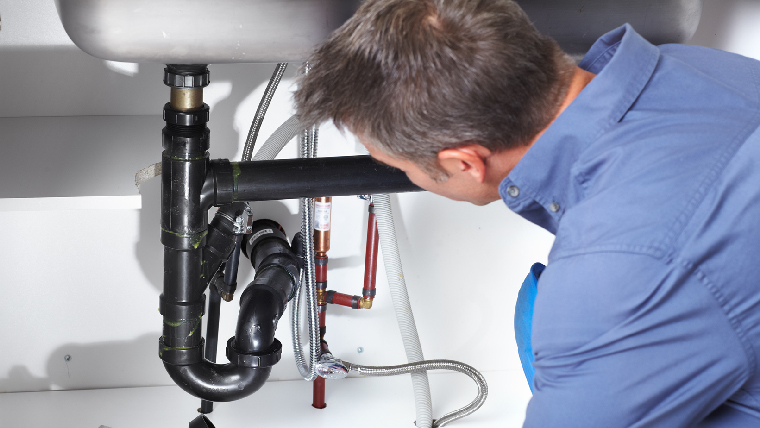 A leak can cause your water bills to increase and your water pressure to decrease. Not all leaks as visible, though; in fact, most aren't. If you suspect you have a leak but can't find the source, call Pittsburgh's Best Plumbing, Heating & Air for fast, reliable leak detection service. Our licensed technician will check all areas where there may be a leak using methods like infrared leak detection, thermal water leak testing or hydrostatic leak detection testing. We also offer line tracing, video inspection and smoke detection.
Common Leak Areas
Under a kitchen or bathroom sink.

Around or inside the toilet.

Inside the walls or floor where plumbing is located.

In the line running from your house to the pump or meter.

In your basement or crawlspace.

In the slab under your home.
When leaks are not repaired, they can cause structural damage to your home and contribute to mold growth, which can put your family's health at risk. Keep this in mind and be aware of any of the signs below that there may be a leak in your home.
Dripping or the sound of water running.

Higher water bill without using more water.

Wet spots or discoloration on floors or walls.

Cracks forming in the foundation.

Appearance of mold or mildew.

Drastic change in water meter readings.
Get your leak fixed right away by calling Pittsburgh's Best Plumbing, Heating & Air at (412) 228-4715. Our licensed technicians are experienced, honest and reliable and are dedicated to providing the best service in the area.