Eliminate Dry Air To Improve Your

Indoor Air Quality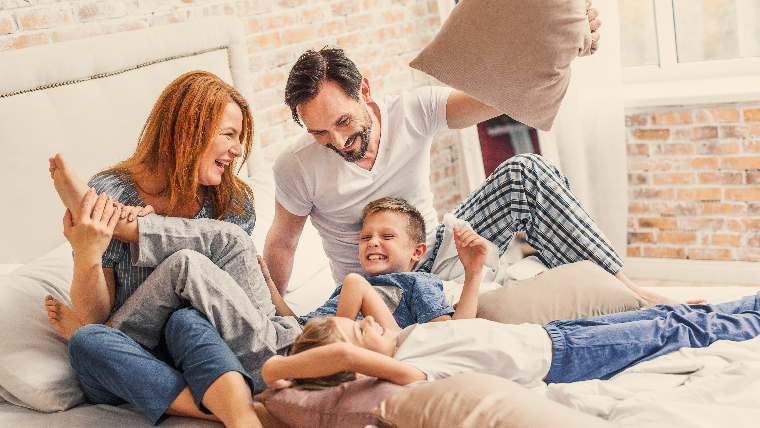 When there isn't enough moisture in the air in your house, it can affect you, your family and your home in several ways. You can improve the air quality in your home by calling Pittsburgh's Best Plumbing, Heating & Air to install a whole house humidifier to maintain moisture levels and avoid problems such as:
Irritated, dry nose and throat

Dry skin and chapped lips

Aggravated allergies

Increased static electricity in the air

Cracked paint and plaster

Peeling wallpaper or artwork

Hardwoods that become warped or shrink
A whole house humidifier increases moisture by sending water vapor into the air in the heating ducts. The humidity is monitored and regulated by the thermostat so that an even level of moisture is circulated into your home as needed.
The Pittsburgh's Best Automatic Humidifier features "no touch" operation so that you don't have to make adjustments. It delivers just the right amount of humidity into your home.
Other Benefits of A Whole House Humidifier
Helps protect against discomfort, illness and damage by eliminating parched, dry air.

Maintains proper humidity levels throughout the home by sensing changes in outdoor temperature and indoor relative humidity.

Reminds you when to change the water panel to ensure top performance.

Automated, self-regulating features help reduce energy costs.

Improves the comfort and quality of air in your home for you and your family.
Call us today at (412) 228-4715 to schedule installation of a whole house humidifier and improve the indoor air quality in your home. Pittsburgh's Best Plumbing, Heating & Air is proud to be your "Champions of Service!"