Pittsburgh's Best Choice For Plumbing & HVAC Services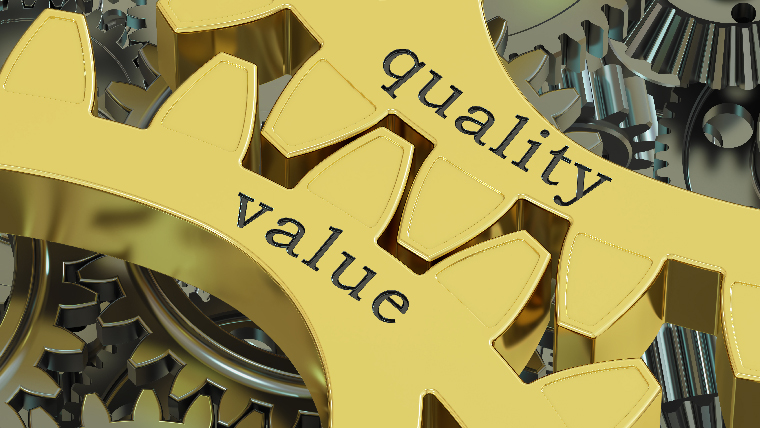 Pittsburgh's Best Plumbing, Heating & Air has been providing residential and commercial plumbing and HVAC services for 30 years. We take pride in taking care of our customer's needs and strive to provide the best service in the area.
Top Technicians
Our technicians are not only licensed, certified and experienced, but they're also friendly. You'll be treated like family when you call us to help with your plumbing and HVAC needs.
Guaranteed Work
We're so sure of the work we do that our plumbing, heating and cooling services are guaranteed for two years. (Not including drain clogs.)
True 24/7 Emergency Service
You can call us any time of day or night and talk to a real person who will send a technician out right away. Our 24 hour emergency service guarantees you'll have help when you need it.
Community Involvement
We've partnered with local rocker Donnie Iris to support the Wounded Warrior Project, a nonprofit organization that helps injured veterans and their families.
Call Pittsburgh's Best Plumbing, Heating & Air at (412) 228-4715 to schedule an appointment for plumbing or HVAC service today. We look forward to making you one of our hundreds of satisfied customers.
Don't take our word for it. See what our customers have to say!
"Thank you so much for your very quick response to my call and efficiency in attending to my service request for my air conditioning."
-Valierie M.
"You are awesome. The service was very personable and reasonably priced will definitely tell others and call back for future needs. Thanks!"
-Eileen M.
"This sink has been a problem for several years. Since your serviceman was here it is draining well and not leaking underneath."
-Sandra R.
"I appreciate the quick turn around when I asked a quote on the pipe work in the basement. I know that whenever I call, whatever needs done will be taken care of and I don't have to worry about it."
-James P.