Hear what some of our clients have to say about Always Your Best Choice!
---
Thank you so much for your very quick response to my call and efficiency in attending to my service request for my air conditioning. Chris was wonderful in providing an explanation of and fixing the problem. I feel confident that if I have issues in the future he will ensure they are fixed.
---
You are awesome. The service was very personable and reasonably priced will definitely tell others and call back for future needs…thanks
---
This sink has been a problem for several years. Since your serviceman was here it is draining well and not leaking underneath
---
Greg did a great job. I appreciate the quick turn around when I asked a quote on the pipe work in the basement. I know that whenever I call, whatever needs done will be taken care of and I don't have to worry about it.
Customer Mike C. had an electric hot water tank in his home and made the upgrade to an
Instantaneous Gas Water Heater; saving him over $300.00 a month on his utility bill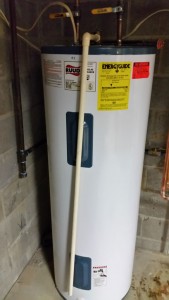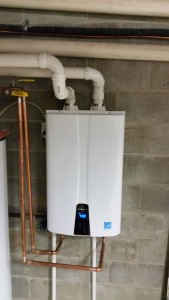 Always Your Best Choice is right on the money because they were definitely the best choice I could have made for fixing my plumbing. I have referred you all to ALL of my friends.
---
We recently had a plumbing problem in our kitchen. Service was prompt, professional, and courteous! I will definitely call you again! Thanks!
---
We called Always Your Best Choice around 2am in the morning with no heat. We were all freezing. The house got cold and that is what woke me up. Always Your Best arrived 1 hour later and were we ever glad to see our guy come in the door. Needless to say we are all cozy and warm now.
---
I needed a whole new plumbing system for my office. I chose Always Your Best Choice and that's exactly what it was. My neighboring business needed the same thing but went with another company. Well, I'm glad I chose yours because he had a difficult time with his getting it all done on a timely basis.