Experienced Septic Services

From Pittsburgh's Best
If your home's sewer lines aren't hooked up to the municipal sewage system, you need a septic tank to safely remove waste from your home's plumbing system. Usually buried underground, it's not a part of your home that you think about until it stops working.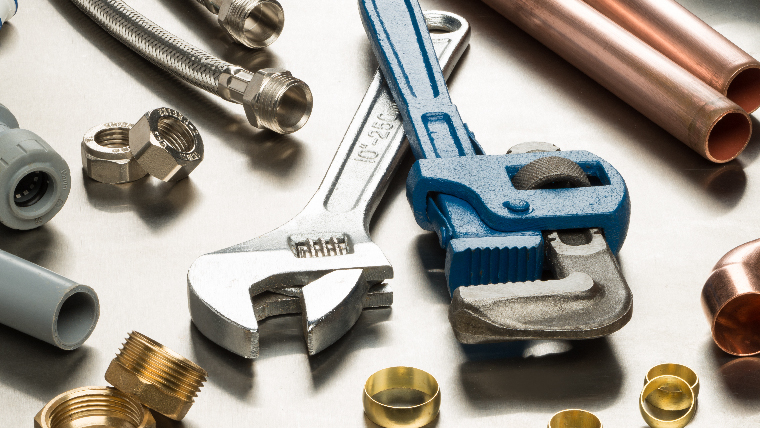 At Pittsburgh's Best Plumbing, Heating & Air we know that preventative care can often help you avoid unexpected problems with your septic system. We offer septic system maintenance so that you can ensure your homes septic system is working properly.
Schedule an appointment with one of our expert technicians to perform an inspection, which can include:
Emptying solids from the tank (every 3-5 years).

Inspection for leaks or cracks.

Checking parts to see if they need replacement.

Checking the yard for any soggy spots that could indicate a leak.
If you suspect your septic tank is not working as it should, give us a call. Pittsburgh's Best Plumbing, Heating & Air also offers septic tank repair. When your septic system has damage or is too old to repair, we can install a new one.
Signs of Septic Tank Issues
Your yard smells like sewage.

The sink or tub drains are slow to empty.

The toilet or sink clogs frequently.

Water backs up in the drains or washing machine.

You have soggy spots in your yard.
If you notice any of the signs above, give us a call right away to perform septic repairs before the problem becomes worse. A tank that is leaking sewage can be a hazard to your family and the nearby water sources.
Pittsburgh's Best Plumbing, Heating & Air is a family owned business that has provided quality customer service in the Pittsburgh area for 30 years. Call us at (412) 228-4715 to learn more about preventative maintenance and repair for your home's septic system.