Clean Water From Every Faucet,

Not Just The Kitchen Sink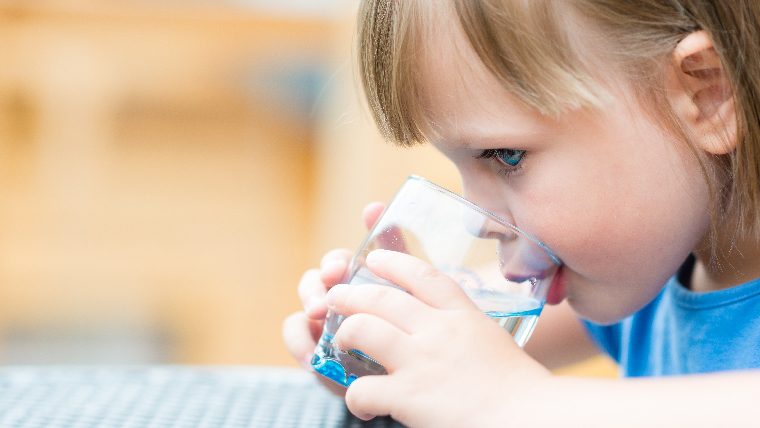 Protect your family from exposure to waterborne contaminants by installing a whole house filtration system. At Pittsburgh's Best Plumbing, Heating & Air we have licensed and certified plumbers experienced in whole house water filter installation so that you can enjoy clean water from all of the faucets in your home.
Benefits Of Whole House Water Filtration
Filtered water from every tap.

Cleaner laundry.

Reduced soap scum in your shower.

Fewer hard water stains.

Less residue on dishes.
There are several options that treat the problem at the source to give you clean water in the kitchen, bathrooms and laundry room, so there is no need to use an external filtration system or a separate water purifier pitcher.
We currently offer the Enviro Water Products. Their Whole-house water filtration protects your family and your home. EnviroSoft™, our proprietary media is a maintenance free, salt-free softening alternative that is 99.6% effective in preventing scale. 
The water filtration system works on both heavily chlorinated and hard water. Using a water conditioner, it treats hard water to dissolve scale deposits and inhibit corrosion. The filtration system reduces chlorine and other by-products found in household water. Once installed by a trained technician it is virtually maintenance free.
We have served families in the Pittsburgh area for 30 years. Get the benefits of a whole house filtration system today by calling (412) 228-4715 for an appointment with Pittsburgh's Best Plumbing, Heating & Air today.