Winter Ready Furnace Tips
While the fall season may have been more mild than we are used to in Pittsburgh, there is no doubt that colder temperatures are on their way. During the winter, you will depend heavily on your furnace to keep your home and/or business warm and comfortable, and it is important to schedule your tune-up and inspection now, so that your system is working when you most need it.
The key to keeping your furnace and HVAC system working efficiently and economically is regular maintenance. Assuming that your system is working fine and neglecting the maintenance that it needs can not only lead to expensive repairs down the road, but lead to a delay in fixing it when temperatures drop and furnace repair companies are flooded with calls.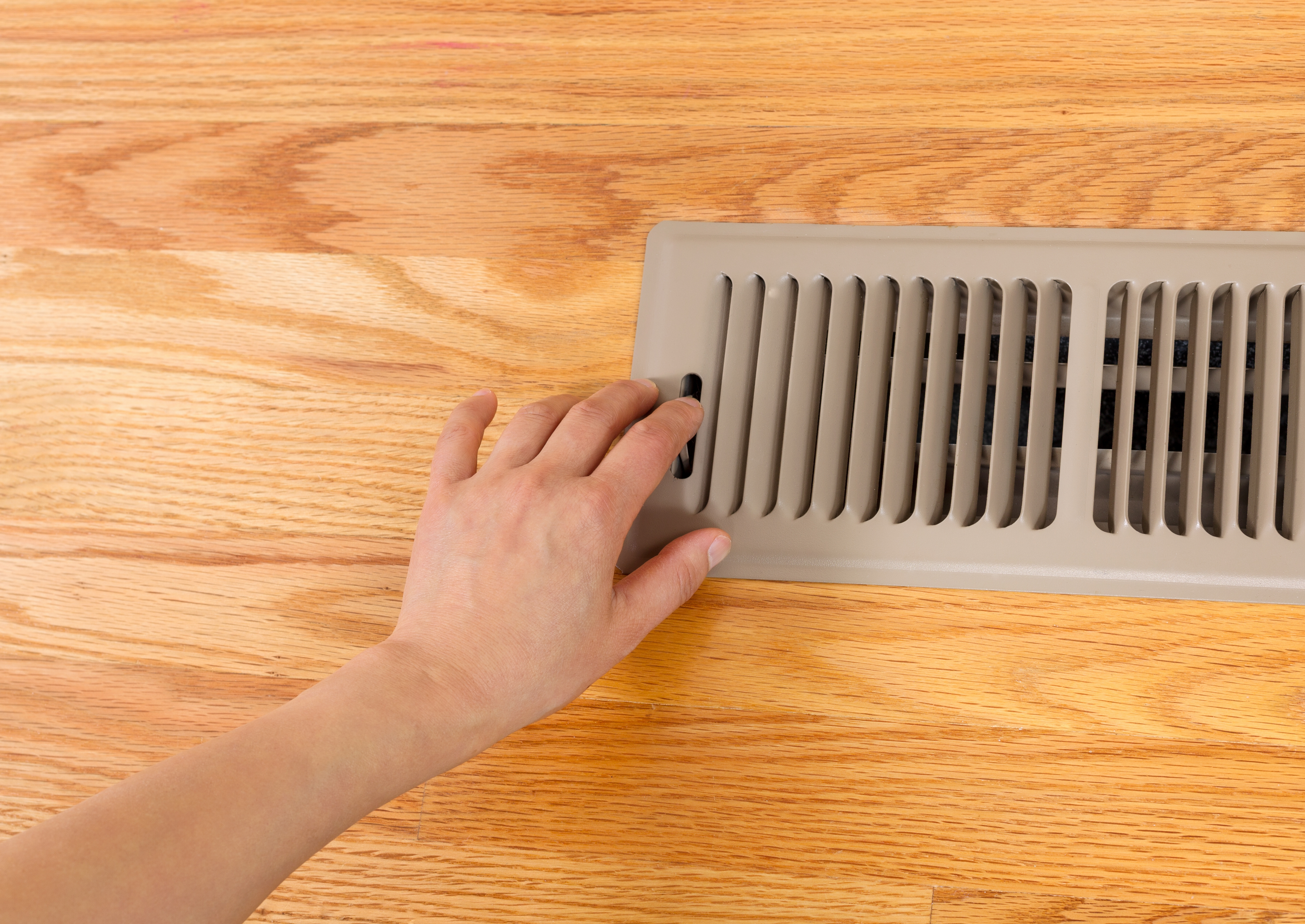 Regular maintenance on your HVAC system not only ensures that it is operating to its full potential, but actually can detect a potential problem with your heating and/or cooling system, before the problem leads to a major, expensive repair. As the season changes from fall to winter, an inspection and tune-up is the best way to ensure that your furnace is performing during the cold winter months.
Winter temperatures are on the way, and regardless of the type of HVAC system you have, all manufacturers recommend that you have an annual inspection as well as perform the necessity maintenance. In the case where your system is more than 10 years old, it is crucial to have your furnace inspected and tuned, in order for it to perform to the extent of its lifespan.
A furnace inspection and tune-up is not only beneficial to your system, it can actually help to improve the air quality in your home or business. The air indoors is significantly dirtier than the air outside, and a tune-up and inspection can determine if there are any issues that are affecting your indoor air quality.
The majority of costly repairs on furnaces are a result of poor maintenance. In addition, many furnace manufacturers will not honor a warranty without a yearly inspection of the unit. Avoid expensive repairs and schedule your inspection and tune-up with Pittsburgh's Best Plumbing, Heating and Air today! For over 25 years, Pittsburgh residents have agreed that we're Always Your Best Choice for all of your plumbing, heating, and air conditioning needs!