Plumbing Disasters
Plumbing disasters can occur any time of the year. Although we tend to think immediately of frozen pipes when it comes to plumbing emergencies, the truth is that there are many different things that can occur in the plumbing throughout your home, some of which can be prevented simply by having your sewer cleaned.
Because your sewer line is not something that can be readily seen, you may not be aware that that your sewer lines are clogged until it is too late – and by then repairing the problem can be time-consuming as well as costly. Your sewer's system functionality is dependent on your sewer lines being clean. Things such as tree roots, garbage, grease, and even trash can cause your sewer lines to be clogged, with no knowledge on your part until it is too late.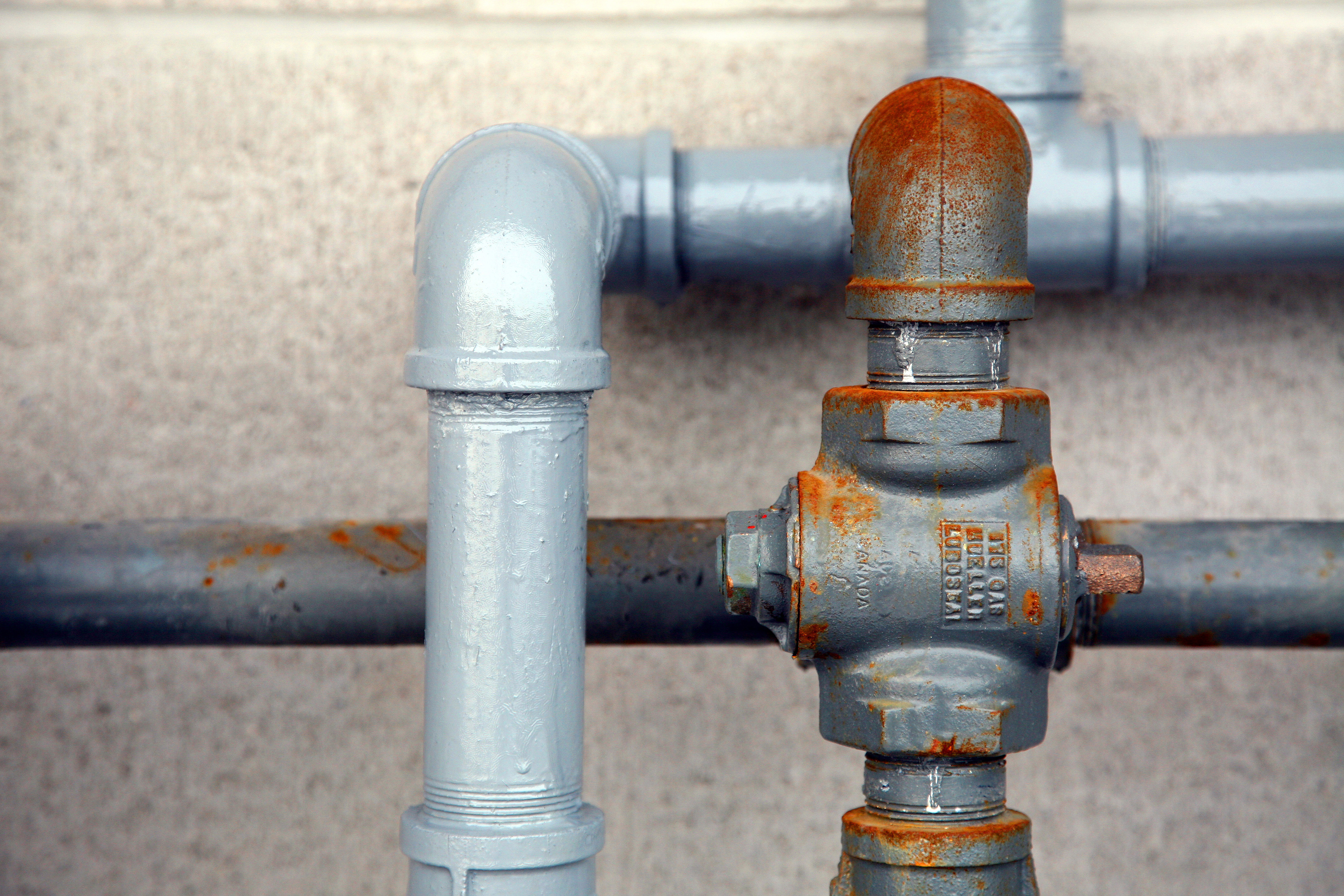 One important thing to pay attention to is your drains. Drains that are slow or clogged, especially on a consistent basis, are often a sign that a sewer cleaning is necessary. Ignoring the problem will not eliminate it, but will instead lead to a larger problem down the road that will be much more expensive to fix. Drains that are clogged either in the basement or in the first floor of the home are a particular indicator of a problem in the sewer line.
Preventing a plumbing mess down the road can be as simple as having your sewer cleaned regularly, particularly in older Pittsburgh homes. Backed up sewer lines are often the result of lines that were in desperate need of cleaning. Having your sewer cleaned also allows you to assess the condition of your sewer lines, spotting any problems before they become bigger and more expensive.
Pittsburgh's Best Plumbing, Heating and Air can not only help your sewer and make the necessary repairs to ensure that your lines are clean and running properly, but can perform a video inspection of your sewer lines, to determine their condition as well as identify any existing or potential problems.
Don't wait until you have a plumbing emergency to call! Let the experts at Pittsburgh's Best Plumbing, Heating and Air perform a sewer cleaning and video inspection and avoid the problems that can arise from blocked lines. We understand that drain and sewer problems can happen at any time, and we offer emergency service 24 hours a day, 7 days a week in Pittsburgh and the surrounding area. Contact the experts at Pittsburgh's Best Plumbing, Heating and Air today, and remember, we're Always Your Best Choice!